Right then, here are a selection of the best shots from Friday's hijinks - there's alot of them, so please be patient while they load....
If you would like to purchase a print, just drop me a PM, and let me know the image number(s) from below the picture, what size you would like and how many, along with your name and contact details.
Please note that these are resized images - if anybody wants one, the prints will of course be taken from the original images, and will not be watermarked.
2915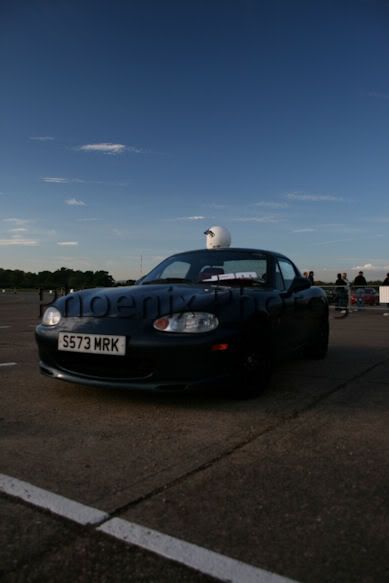 2916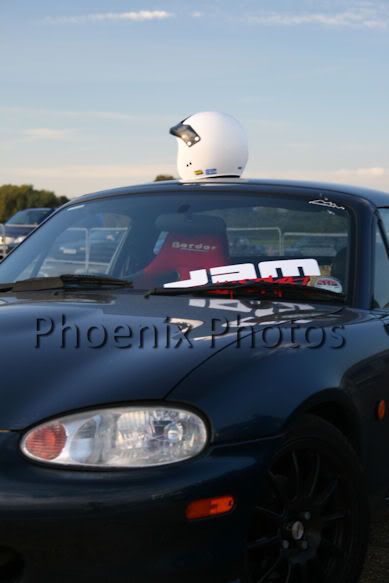 2917
2921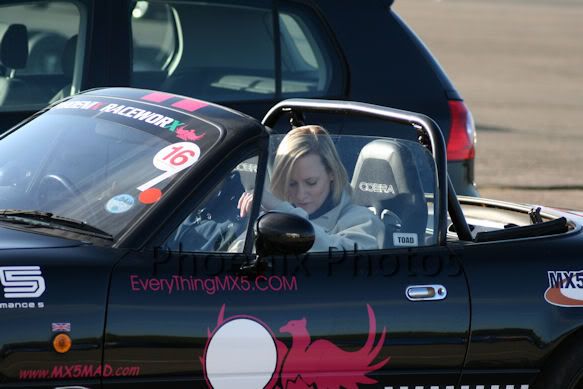 2924
2930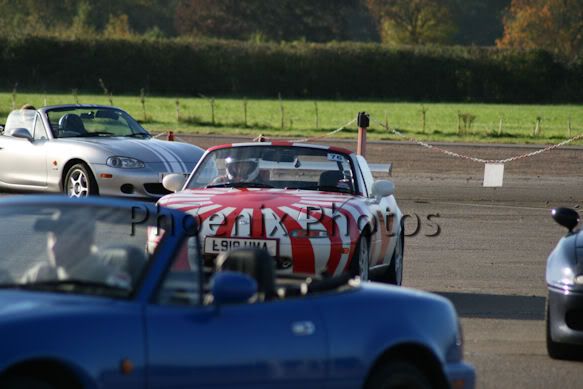 2932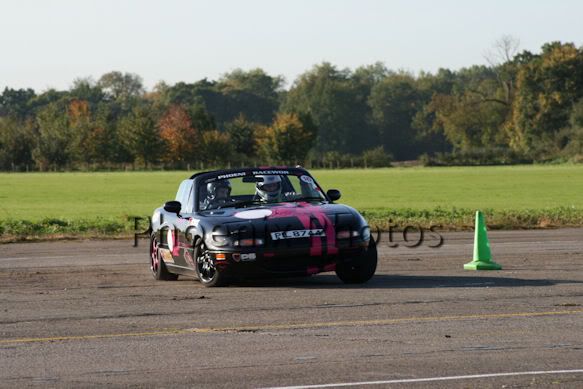 2952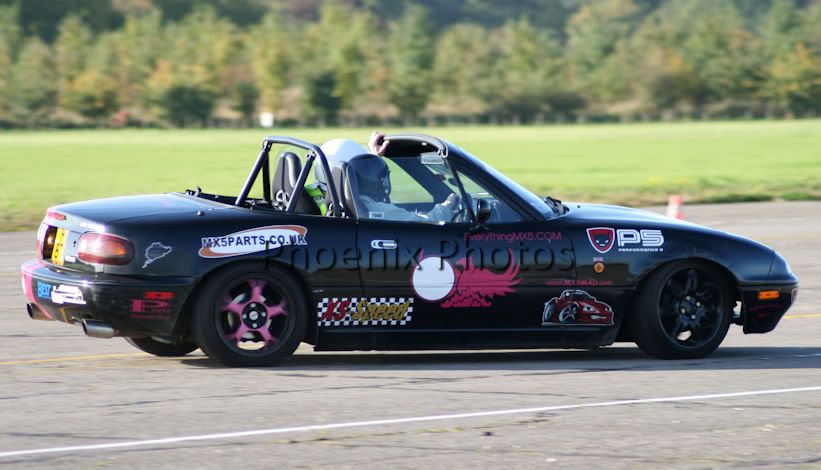 2953
2956a
2958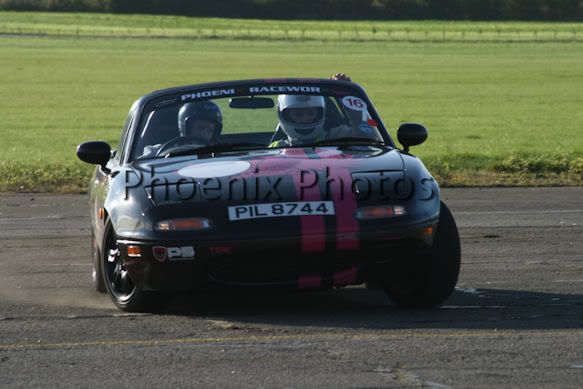 2960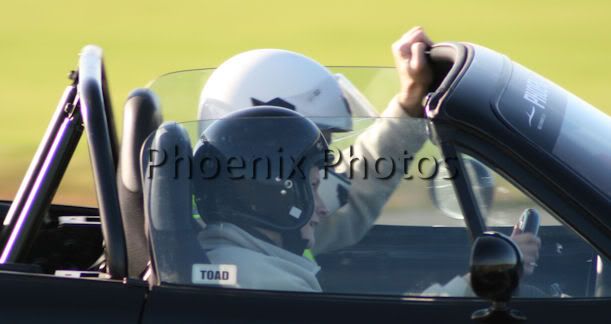 2961a

2965a

2974a
2977a
2979a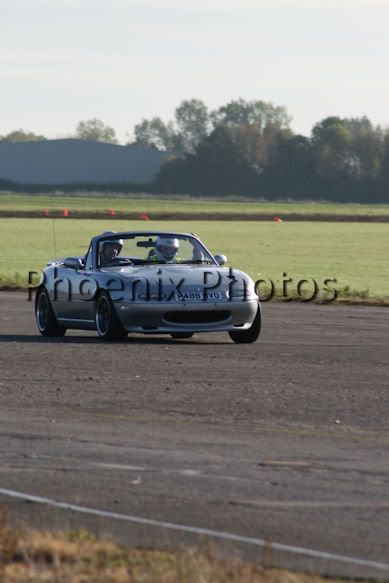 2982
2986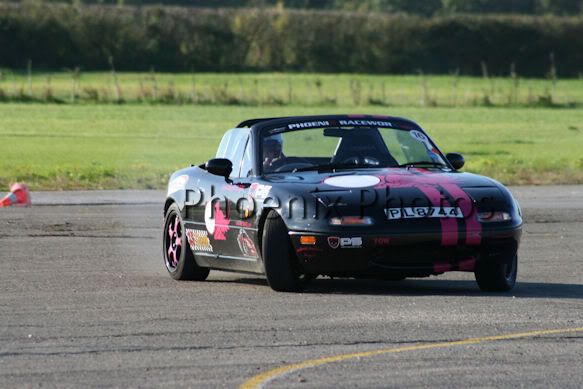 2998
3000a
3021
3027

3050a
3055a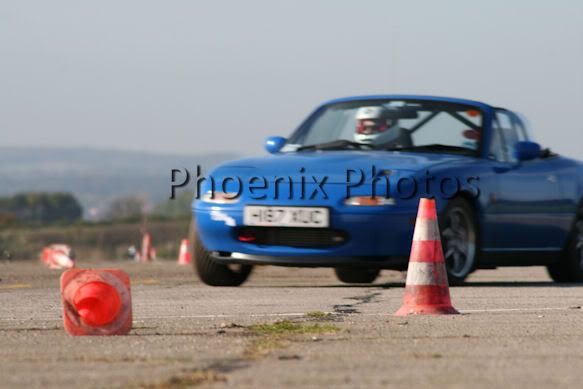 3059
3027a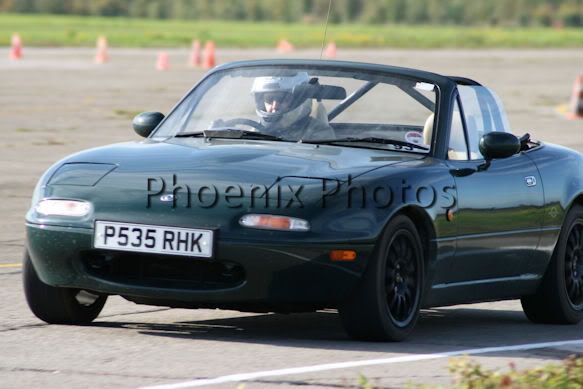 3075
3082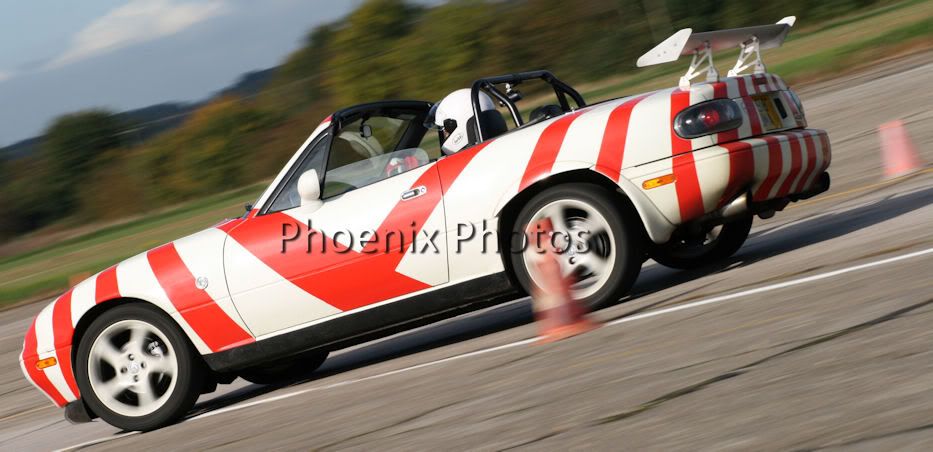 3087a
3092a
3099a
3100a
3108a
3110a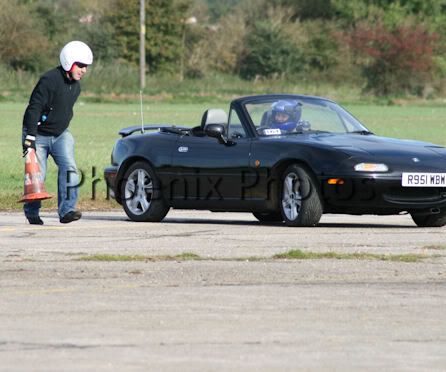 3111a
3117

3121a

3129a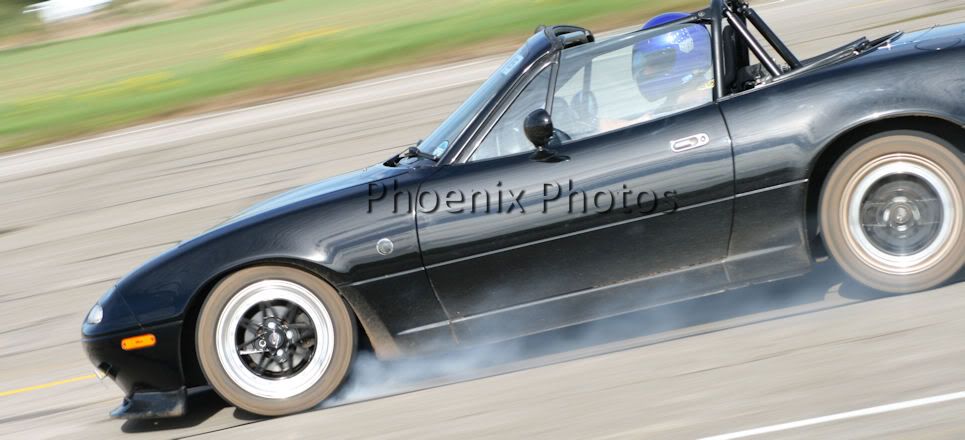 3132a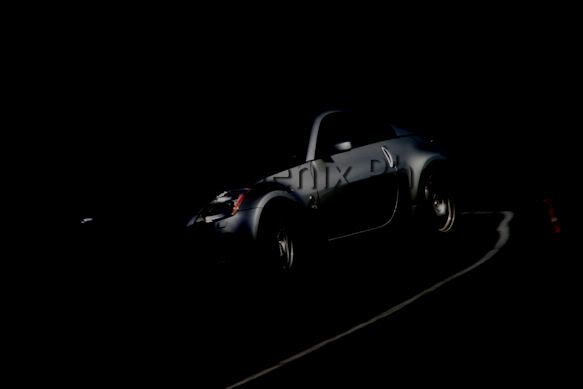 3140b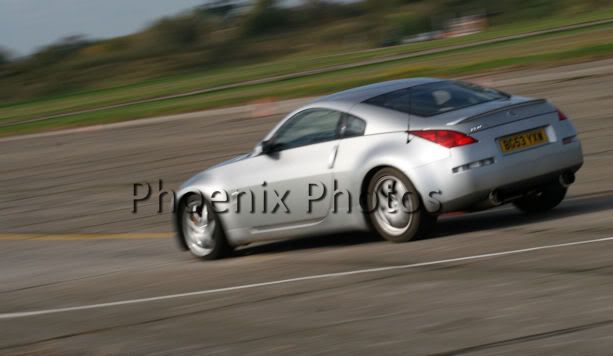 3142a
3143a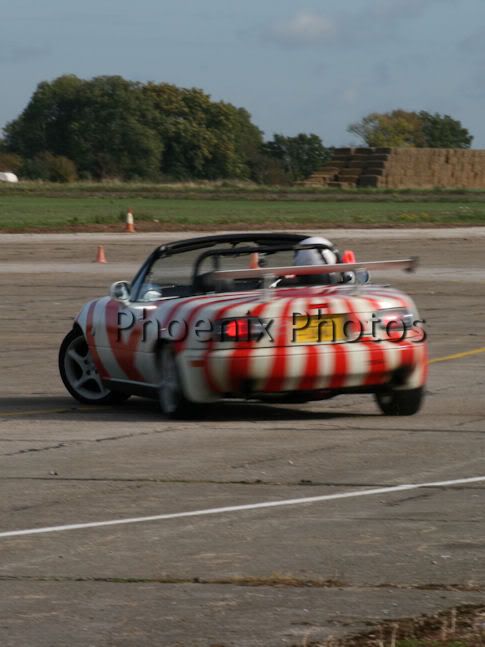 3146a
3148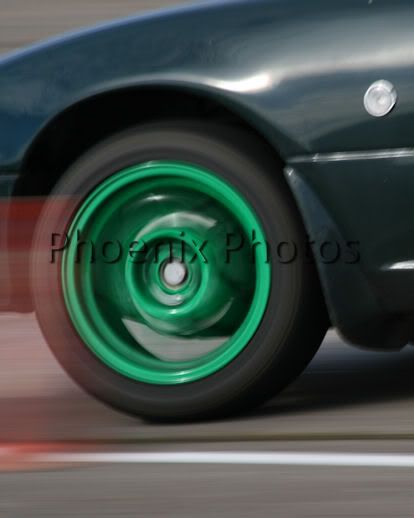 3155a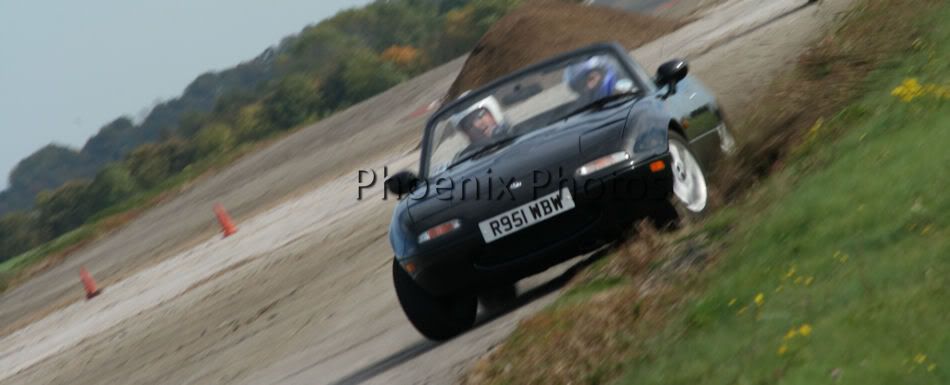 3156a
3157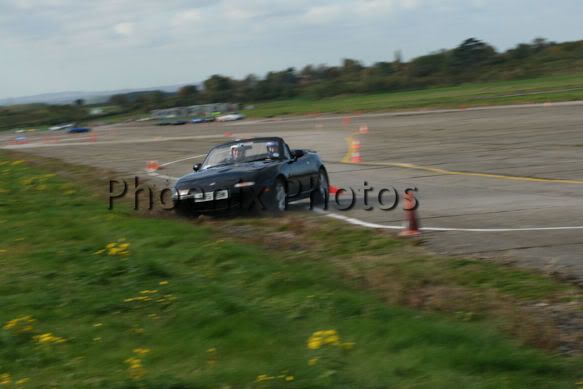 3158
3167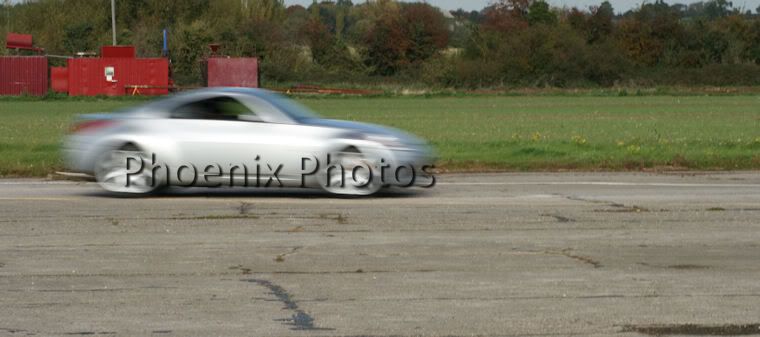 3182a
3183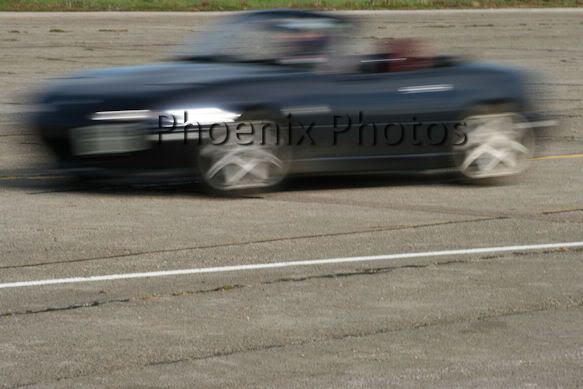 3184
3193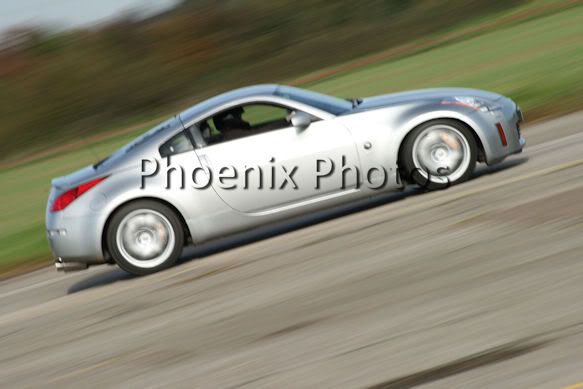 3201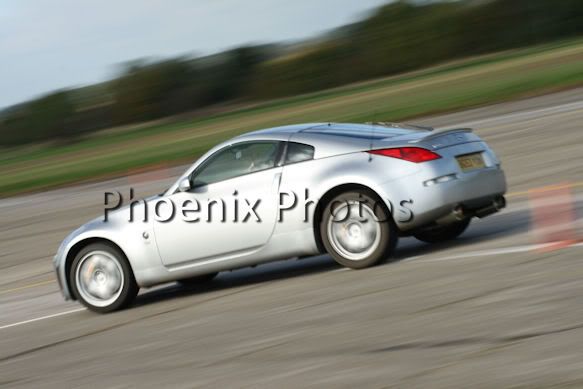 3205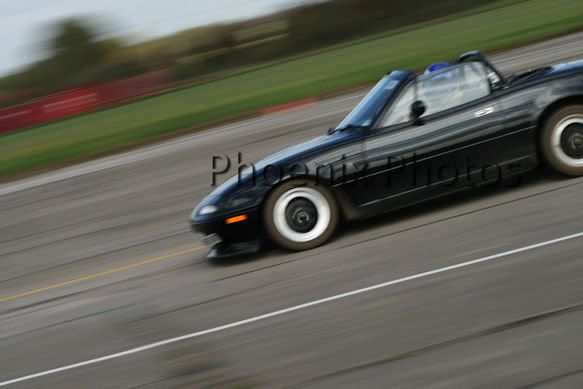 3217
3232a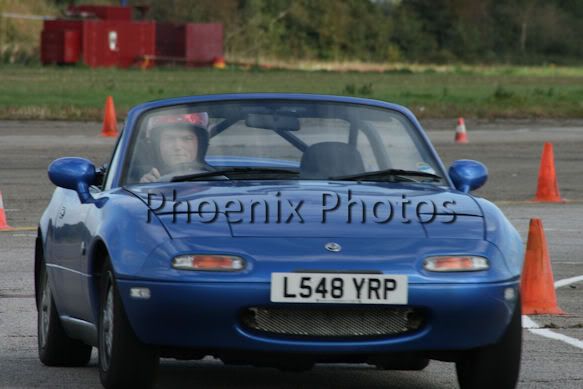 3233
3235a
3237
3244
3252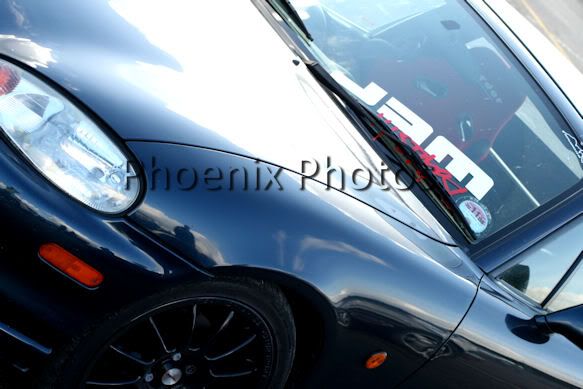 3257a
3259
3261
3264

3268a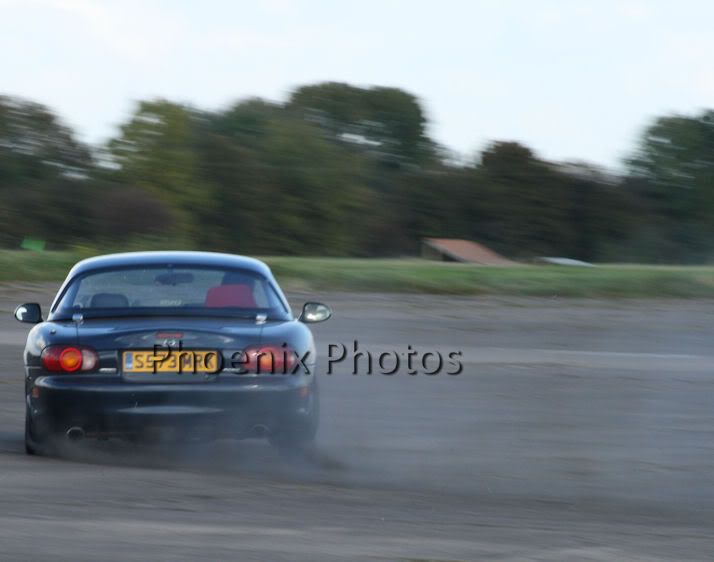 3270a
3272a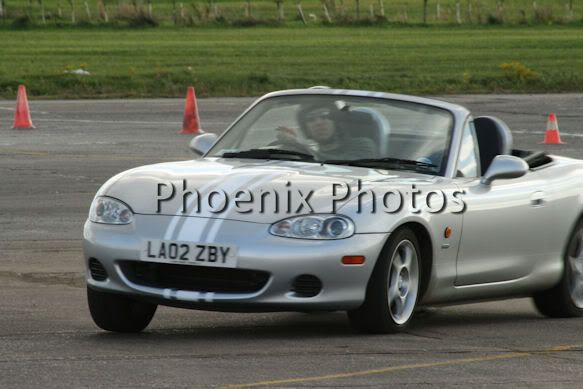 3275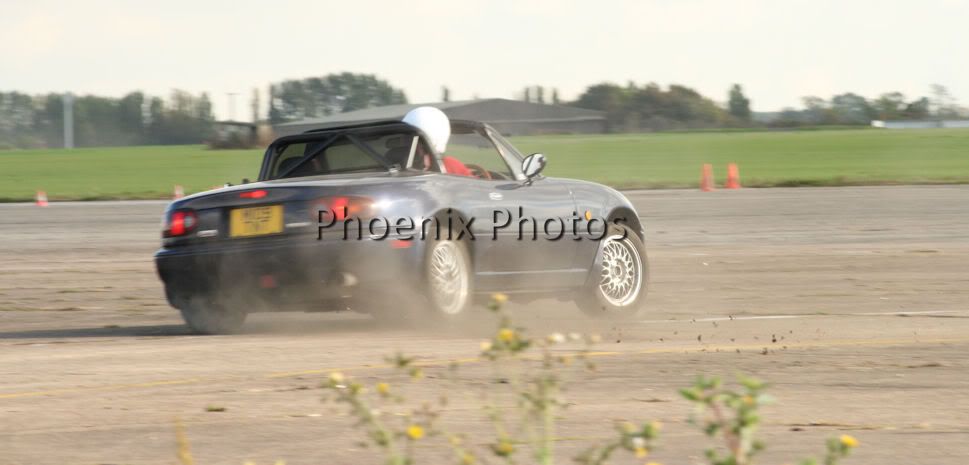 3279a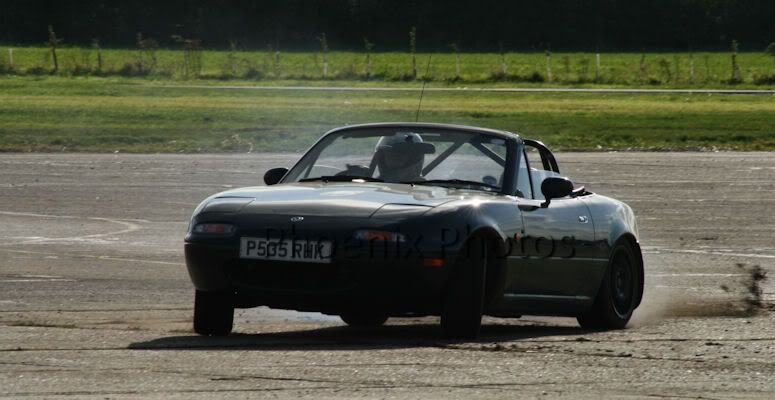 3285a
3293a
3294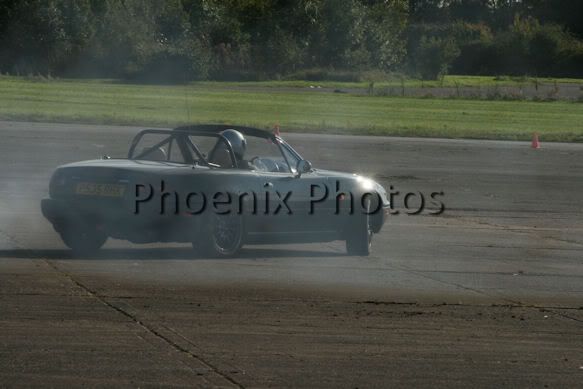 3295
3302a
3304a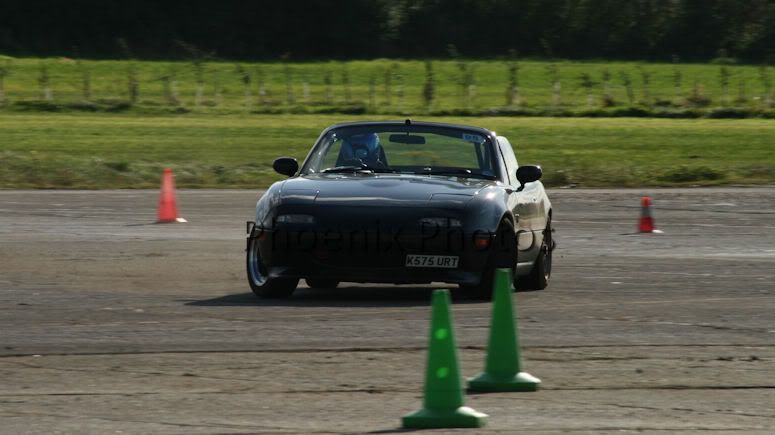 3306a
3307
3310a
3311a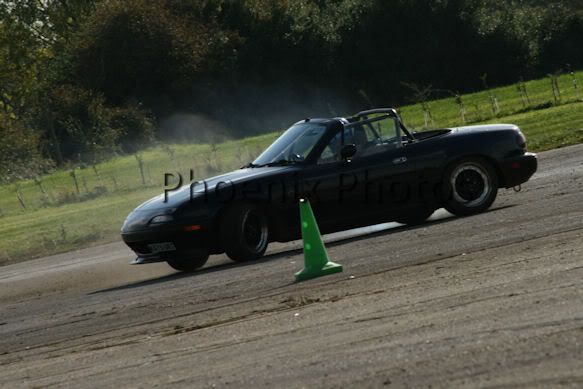 3312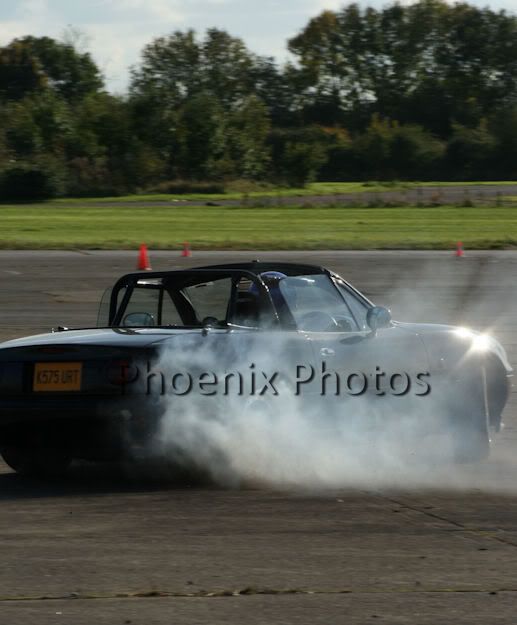 3315a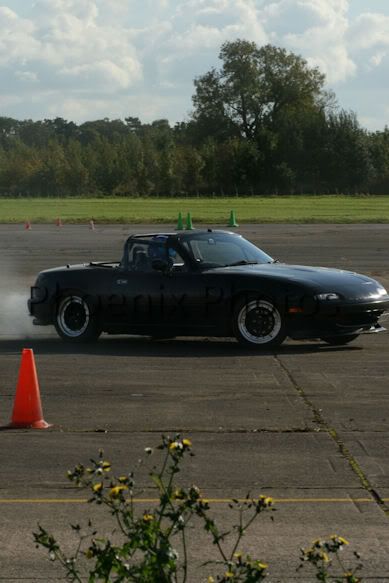 3316
3319a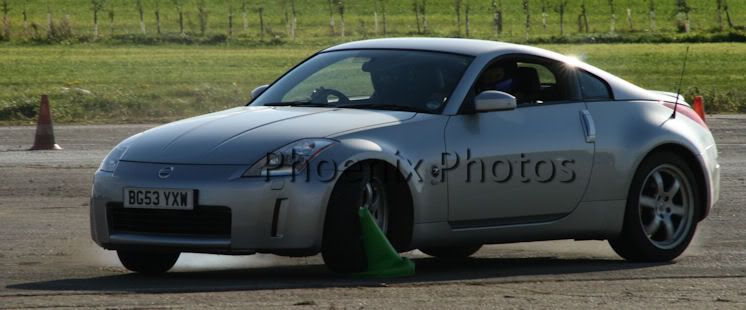 3322a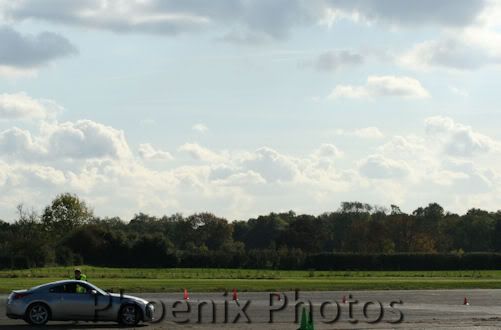 3324a
3326

3327a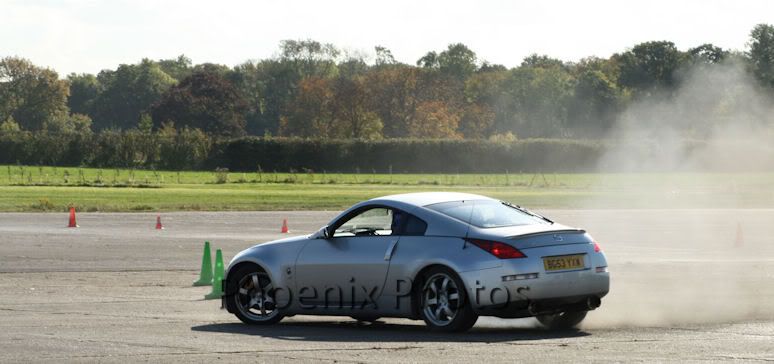 3328a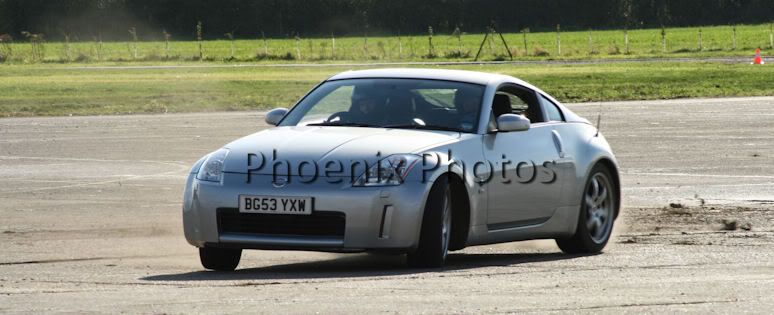 3330a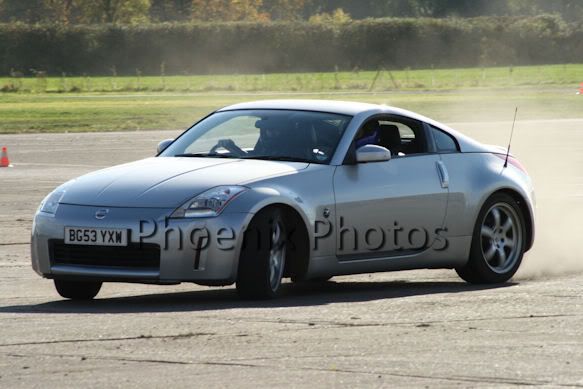 3331
3333
3340a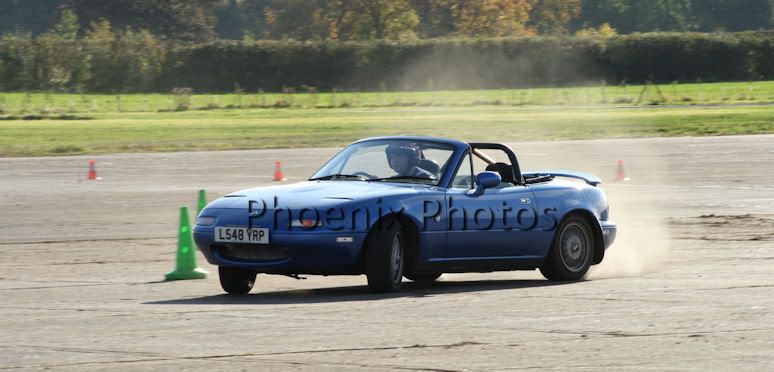 3345a
3347a
3352a
3357a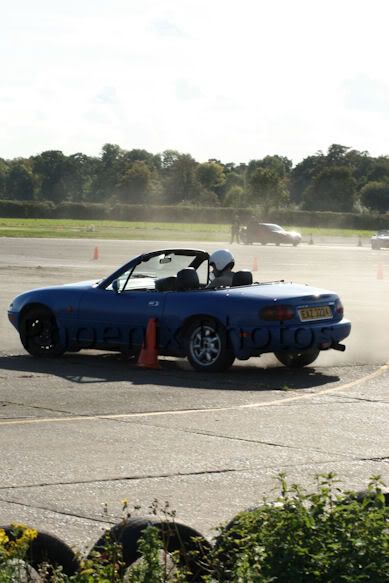 3361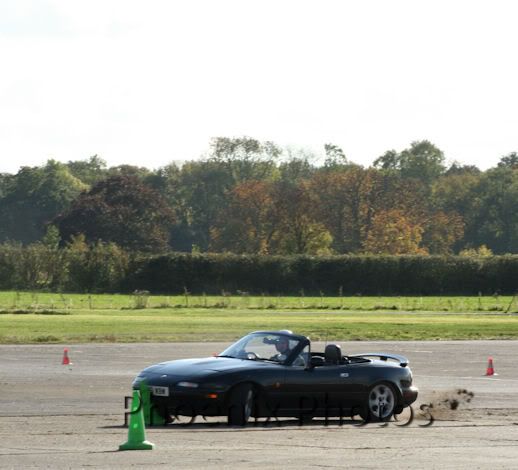 3366a
3368
3369
3372a
3377a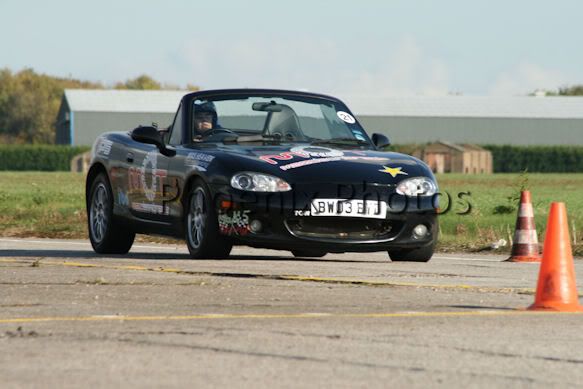 3378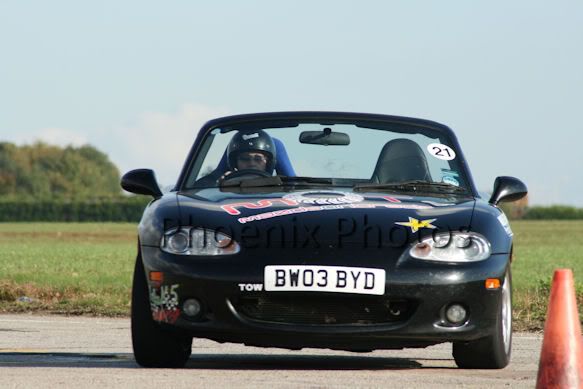 3379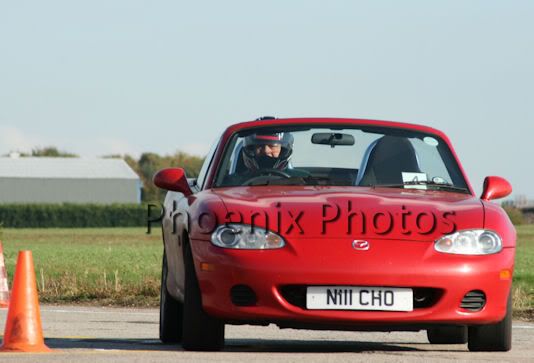 3381

3383a
3385
3386
3387a
3388a

3390a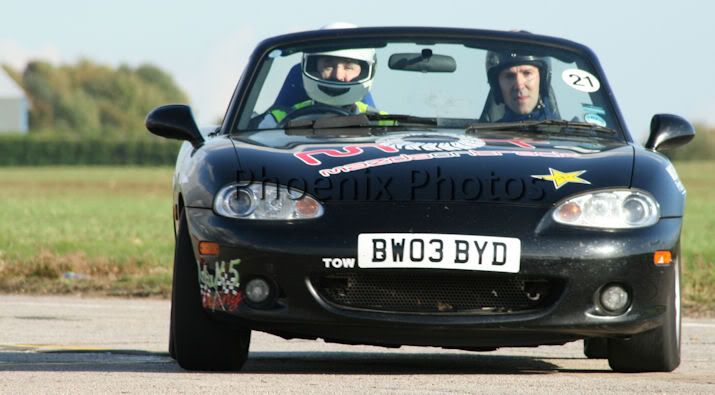 3397a
3398
3401a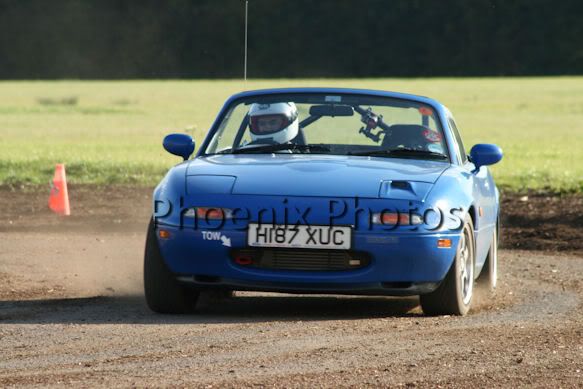 3403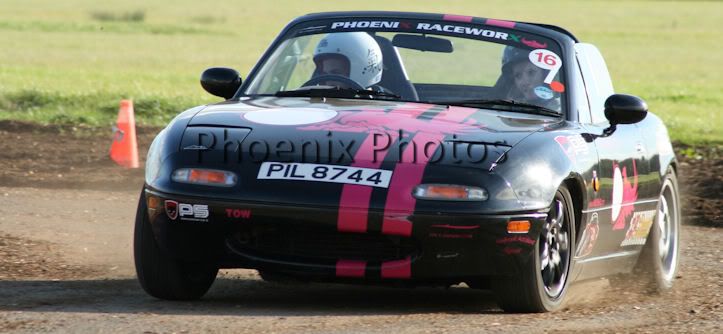 3406a

3409a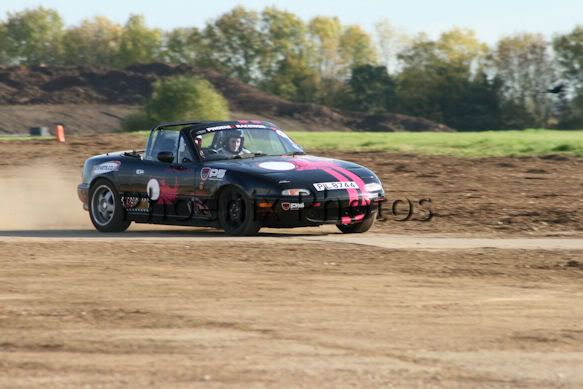 3410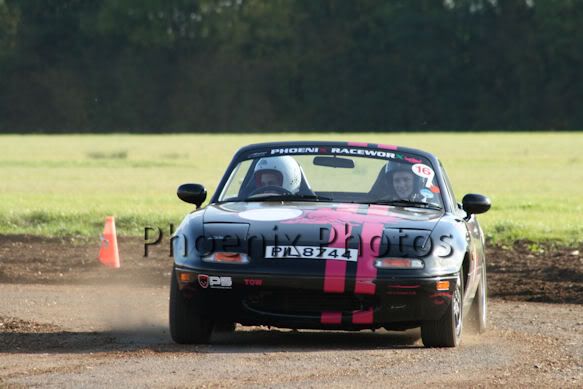 3412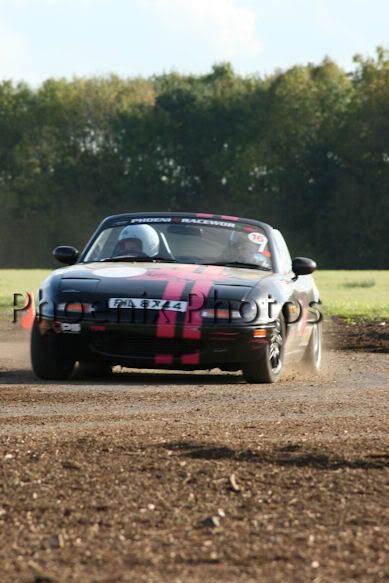 3425
3430a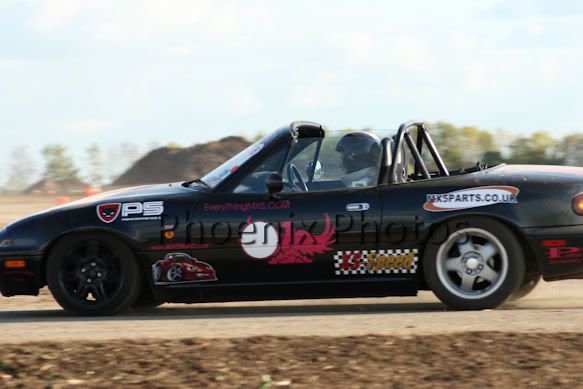 3433
3434

3435a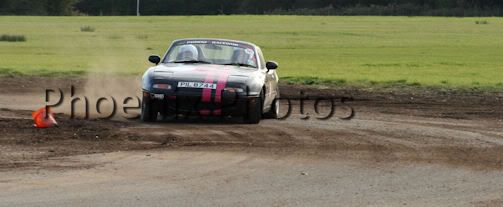 3453a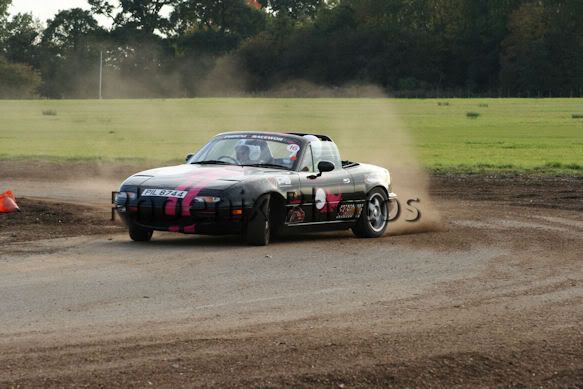 3454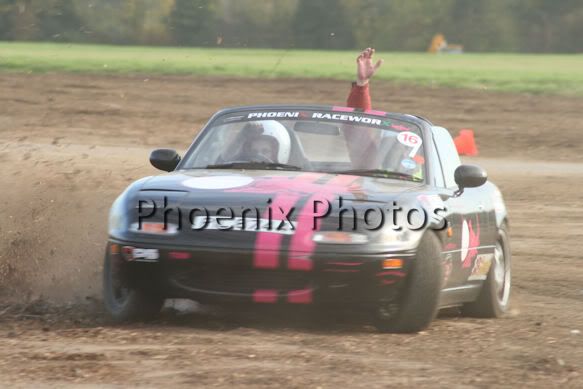 3458
3472a
3473
3474a
3477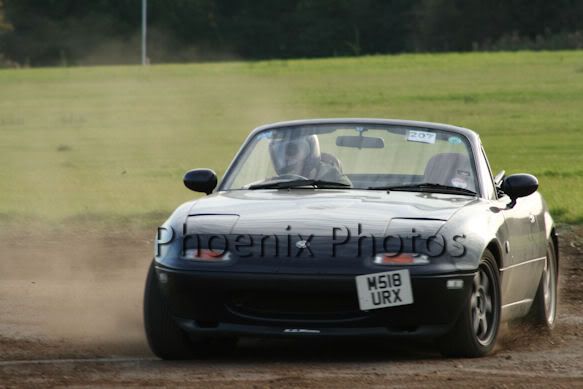 3481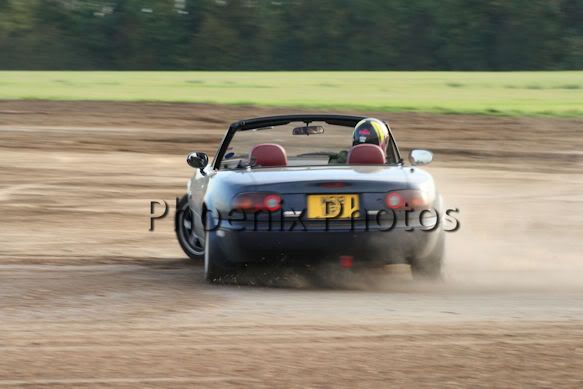 3483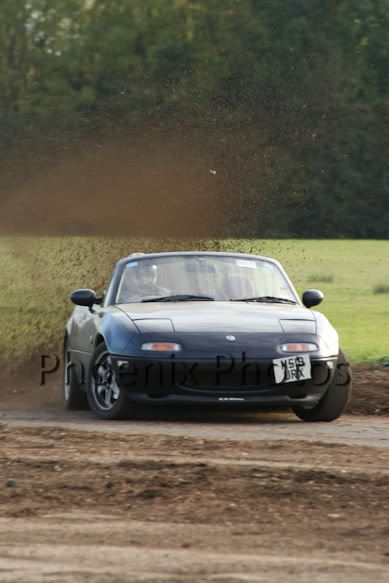 3492
3495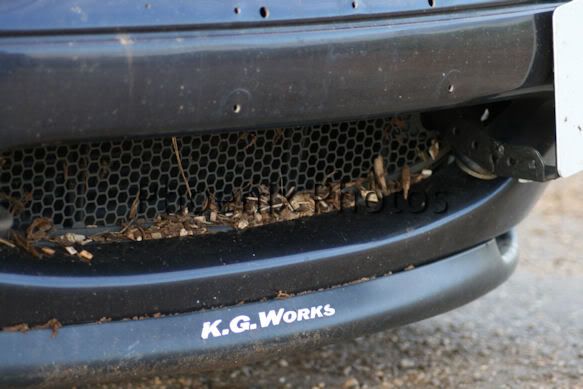 3496
3500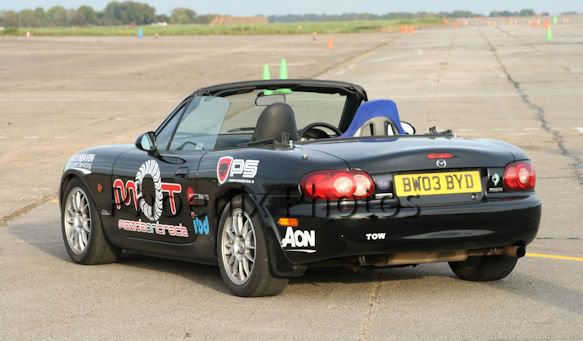 3513